Language learning will never be the same!
The Language Learning Space (LLS) for Chinese is now LIVE!     Access it at www.lls.edu.au.
The Language Learning Space includes student and teacher areas with specifically designed activities, resources, tools and language learning opportunities.
Check out each of the tabs of the teacher dashboard to see the wonderful content that is included.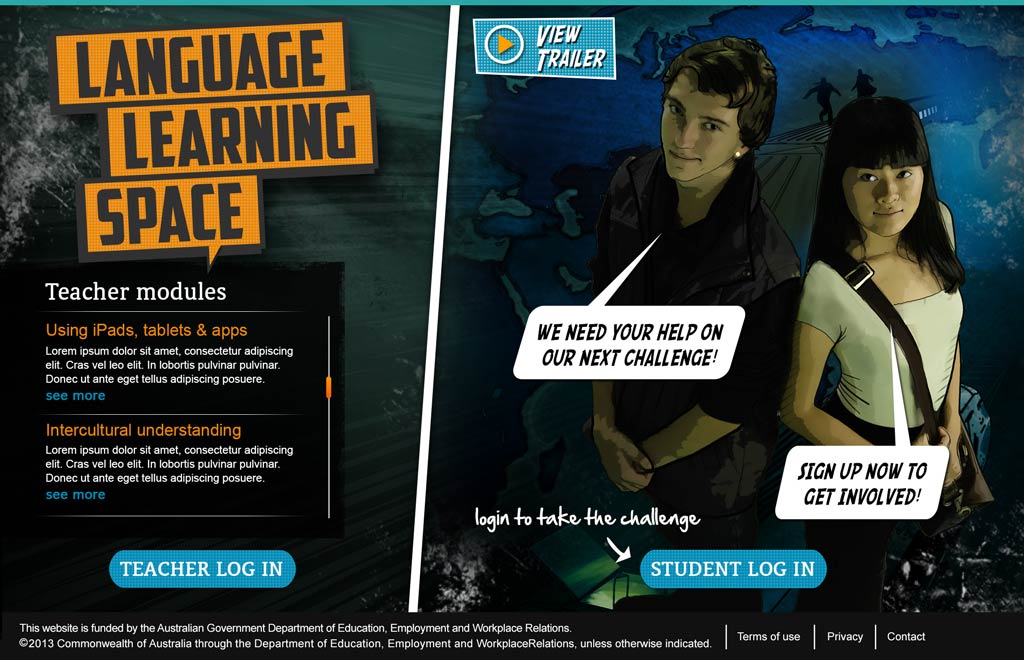 Your Students : enrol your students and customise their learning according to skill level 
Challenges : 30 challenges, designed for 2nd language learners in years 5 – 8, cover a broad range of skills and topics. Complement your existing resources, and provide extra opportunities for student revision at home.  Find teacher notes, extension activities and vocabulary for each challenge.
Study : explore online resources which provide extra opportunities for your students to practise the skills introduced through the Student Challenges.  Get access to CanUHanyu, a Chinese language learning app for mobiles, tablets and desktops or you can enrol your students in an interactive course such as Rosetta Stone. All for FREE!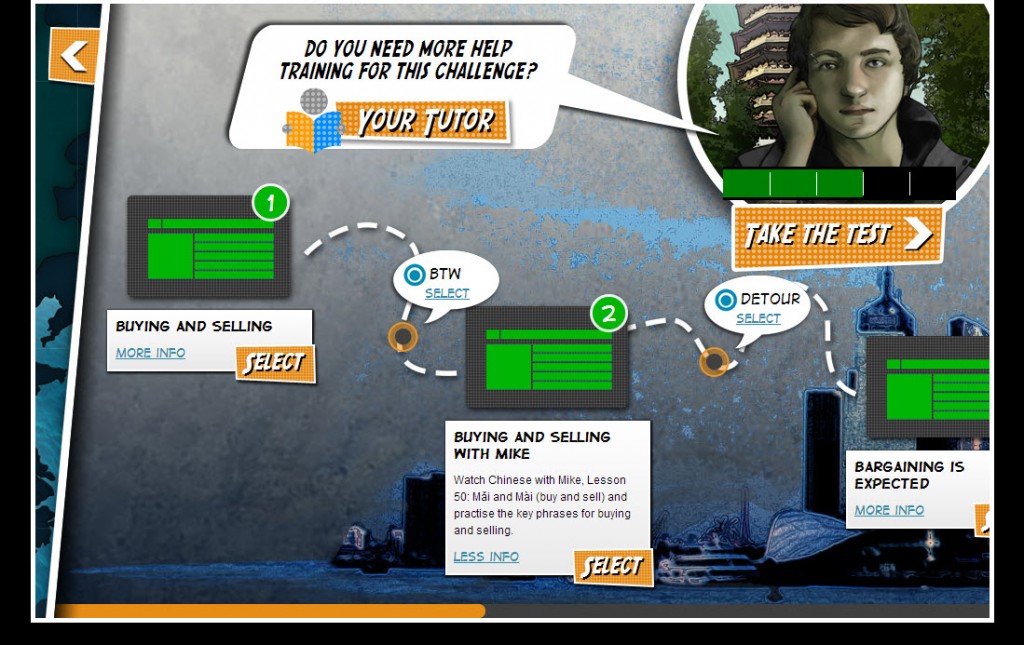 Connect – book a FREE tutorial session with a tutor in Beijing for your students to practise the skills they have learnt in the Challenges.
We Link and Hanyu Laoshi connect you with other languages teachers throughout Australia.
The Resource Bank gives you access to resources on the site or you can add your own and customise a challenge for your students.
Professional Learning gives you access to modules that cover a range of topics of interest to Chinese language teachers, as well as other teachers of language. See materials on Intercultural Language Learning, Sister Schools, CLIL, AIM, The Dragon Collective, and the emerging Australian Curriculum.
Have fun incorporating this exciting new resource into your language program.
Follow the conversation online at twitter #langspace 
Coming soon
Materials on the site will be linked with the Australian Curriculum: Languages after it is published.
Resources for Japanese and Indonesian languages will be published on the site in 2014.